We follow the development philosophy of "integrity, sharing, cooperation, win-win, adhere to the" service, the credibility of the first "business philosophy, dedicated to the network promotion and the high quality and high security hardware products, in good faith with the glory full of spirit to provide users the most satisfactory products.

HotLine
0755-81784259

Mobile
0086 13428794950

E-mail
sales06@likelightingled.com

Address
2-4/F,Block ,Dongpeng Inoustrlal Park,Second Indurtrial Zone Of Mabu Village,Shiyan Street,Baoan District,Shenzhen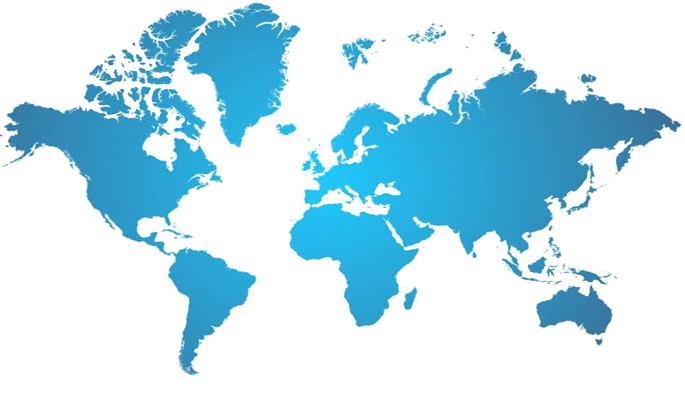 Head Quater: 2-4/F,Block A1 Dongpeng Industrial Park,Second Industrial Zone of Mabu Village, Shiyan Street,Bao'an District,ShenZhen,Guangdong China.
Nanshan office: Room 906, Huiheng Building Phase II, South Gaoxin 7th Road, South Science and Technology Park, Nansha District.ShenZhen.
Sales and service:
Tel: +86-755-81784324
Mobile: +86 13428794950
E-Mail: ivan@likelightingled.com
Technical Support:
Tel: +86-755-29573804-8027
Mobile: +86 13651438450
E-Mail: ivan@likelightingled.com